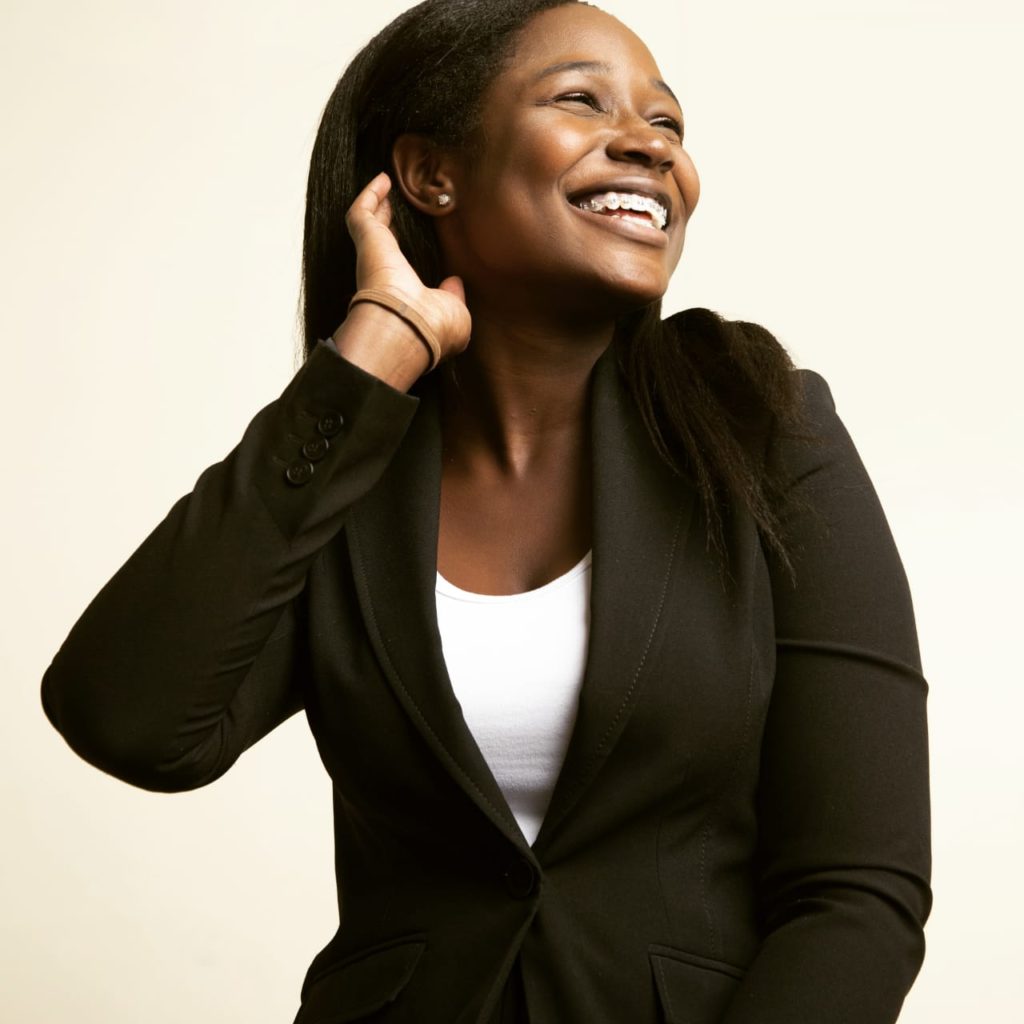 26-year old Jamaican, Ashli Randall, has had a love for art since the mere age of 3 years old.
She evolved from loving colouring books to to exploring other art forms such as: writing, poetry, playing instruments and designing clothes.
Art has always been a form of release for Ashli and she now sells her digital art online from her brand called Dezigned by Ash.
She was the Monthly Artist Feature In December 2018. To read more bbout her story and craft Go To The "Highlights" Section of the website.