The word Ubuntu means:
"I am because we are" or "humanity towards others."
At the core of the project is the notion of repaying all those who have imparted knowledge, resources and kindness, through giving to those who are coming after us.
---
WELCOME TO THE UCAP WEBSITE!
Our vision is to see a Jamaica that fully embraces the arts and the benefits they can bring to our socio-economic climate.
---
This site is the information hub for all of our projects, initiatives and updates, and is where anyone can reach out to us for more information about any of the aforementioned.
---
Feel free to browse and make yourself at home as part of the Ubuntu Creative Arts Project!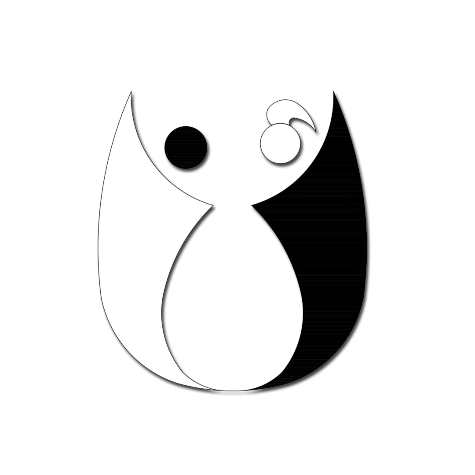 Want to help out or contribute?
If you want to help out with the projects we work on at the Ubuntu Creative Arts Project, click the button below to start your journey with us!