Our Story
The word Ubuntu means "I am because we are/humanity towards others." At the core of the project is the notion of repaying all those who have imparted knowledge, resources and kindness, through giving to those who are coming after us.
---
Our Vision
Our vision is to see a Jamaica that fully embraces the arts and the benefits they can bring to our socio-economic climate. Further, we see the Ubuntu Creative Arts Project (UCAP) as a movement that will bring greater awareness to the importance of the arts and other means of creative expression.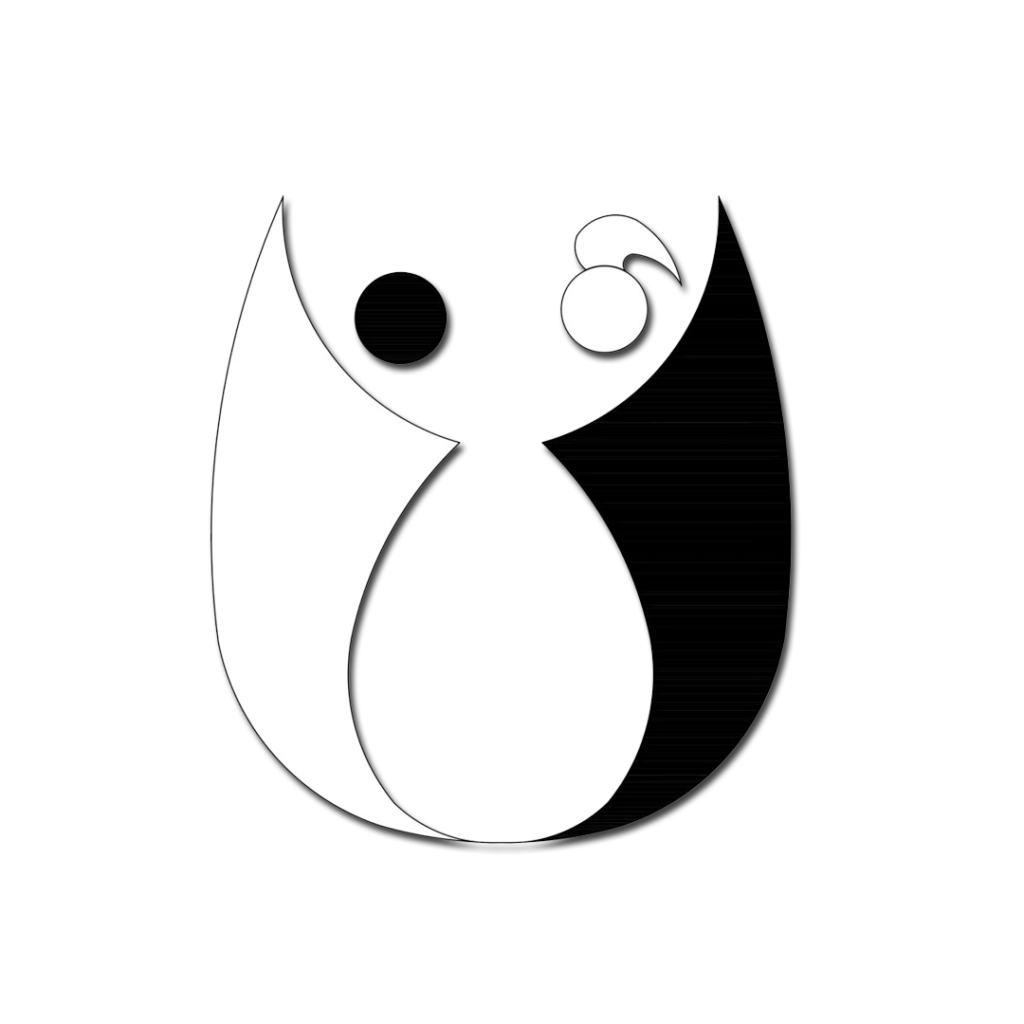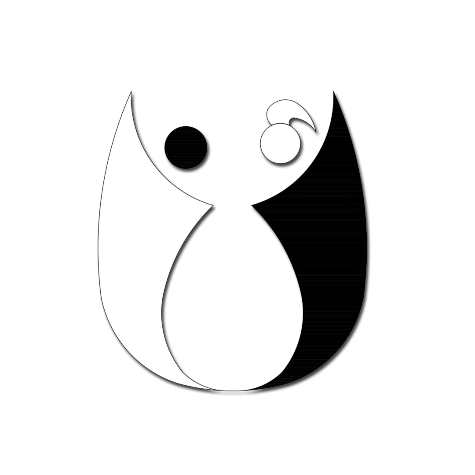 Our Mission
Our mission is to create a platform for Jamaicans to express themselves artistically, and to provide the necessary resources to realize this expression.
---
With the current climate of the Jamaican society favouring more traditional careers, the UCAP is creating a greater wealth of options for supported professions where there previously were few. Through this initiative members of the wider society, no matter their background, will get the chance to choose the field(s) they truly want to pursue without having to worry about funding or job opportunities. This will change the discourse in society and put these non-traditional professions on the same playing field as their traditional counterparts.
---
Want to help out or contribute?
If you want to help out with the projects we work on at the Ubuntu Creative Arts Project, click the button below to start your journey with us!