"What I like about photographs is that they capture a moment gone forever, impossible to reproduce." – Karl Lagerfeld [German creative director, fashion designer, artist, photographer, and caricaturist]
Before fancy digital cameras and smartphones (with above average camera quality) came to be, the process of seeing a photo after taking it was never as quick as a millisecond. To have any form of lasting image of a person, he/she had to be painted, there was no other way. As time passed, taking a photo became much easier. There was a moment in time when the only way to see beautiful photos was to have it developed in a Dark Room.
For most of us, 2020 has been a Dark Room but in the last month of the year and the most wonderful time of the year, beauty will be the outcome.
"Life is like photography. You need the negatives to develop." – Ziad K. Abdelnour
Despite the year we've had, this holiday season will be one filled with many joyous memories that shout "We Made It!". We've seen how technology has made the world appear even smaller than before. Somehow in the midst of the global disconnect that COVID has caused we have learned to not only cherish connection but also embrace the means to do so virtually. That family photo you thought would be ruined because everyone isn't in the same place, can still happen. Let the family jump onto that Zoom call, set up the laptop/phone/tablet on a table in front of the other family members, gather around and boom, the family is together in one photo. Use this time to capture as many photos as possible, snap everything! A good photo challenge is bound to do the trick.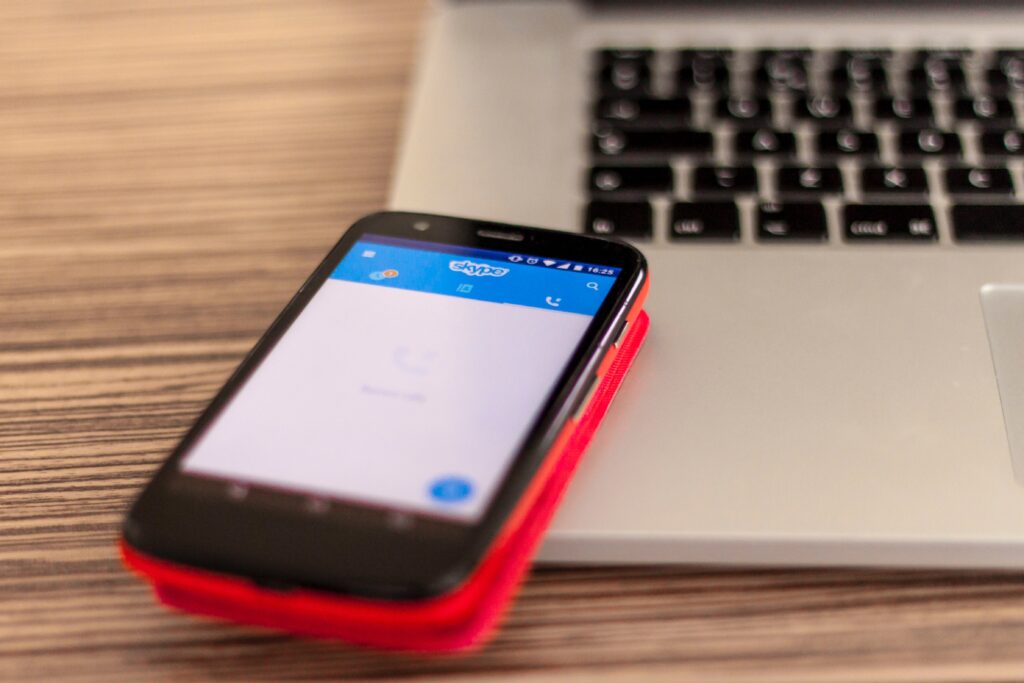 ---
Best Types of Holiday Photos
Candid Photos
These are the best photos that help to leave an imprint of a memory on your mind and make a moment unforgettable, lasting forever. Most candids are also the funniest ones to look back at, despite how unappealing they may look. The memory is always worth it.
We say, "holiday hats off" to that one family member/friend who will forever take your photo whether you like it or not. The truth is, one day you'll look back and be grateful that moment was captured. #ThrowbackPics loading!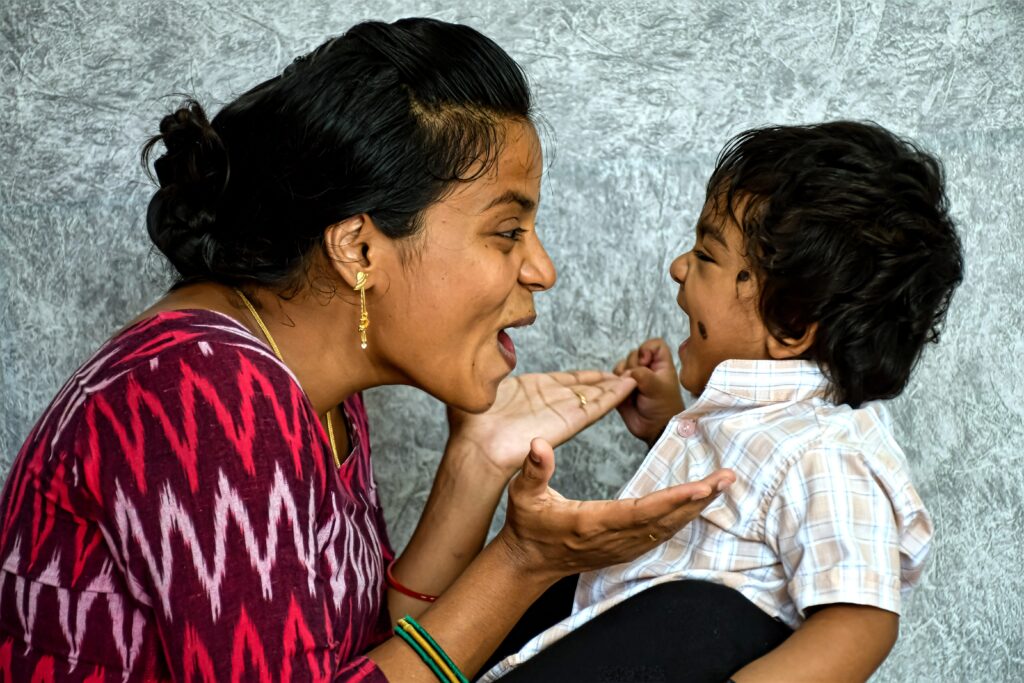 Planned Photos
These are often the more traditionally based photos. Here are a few examples:
1. The Children sit by the Christmas Tree Photo
2. The Family standing by the Christmas Tree Photo
3. The Grandparents and Children Photo
4. The Cousins Photo
5. The Siblings Photo and the list goes on, as the traditions vary according to families.
Plandid Photos (A planned/staged photo made to look candid).
These types of photos are necessary for persons who love having their photo taken but hate it when it's candid. We'll help you to make them look good all the time and it's less photos to delete from your camera roll.
Here 3 tips on how to get the most fun and memorable family photos this season.
1. Laughing photos
Smile without letting your teeth touch
Open your mouth
Say "hahahaha"
Slightly lean over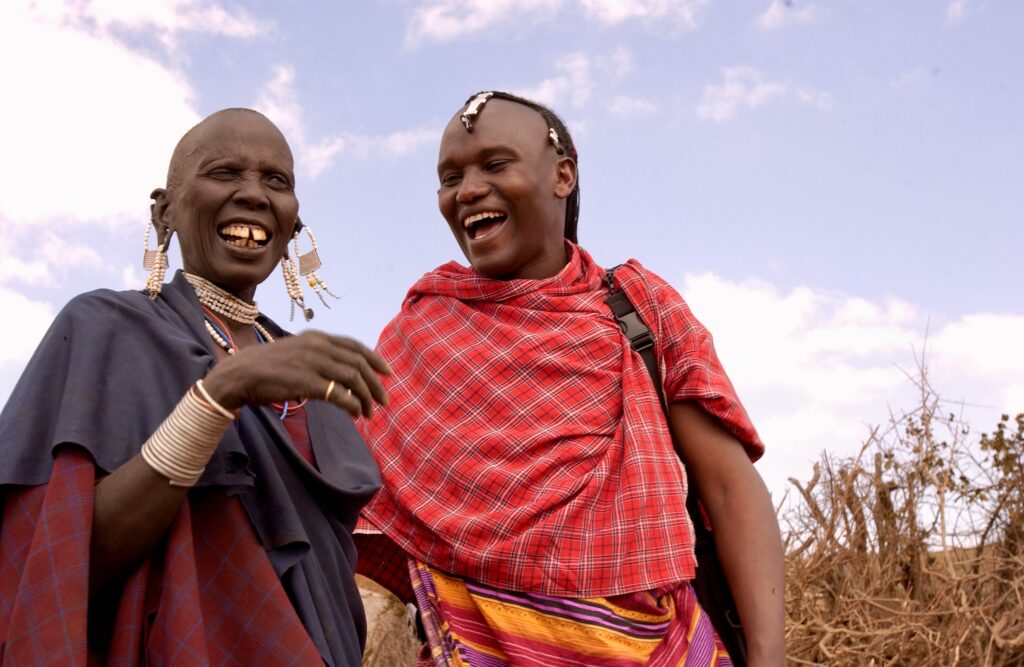 For added "dramatics" you can either tightly close your eyes, throw your head back or hold your chest or stomach.
For a group shot, lean in towards each other but never to the point of blocking another's face. We say to lean in because it exudes love, closeness and gives you that nostalgic feeling.
2. Eating & Drinking Photos
Hold a plate of food or drink in one hand
Put food on the fork
Smile with mouth slightly open
Place the forked food in front of your face
Snap! That's your eating / drinking photo but one that allows you to look pleasant at the same time.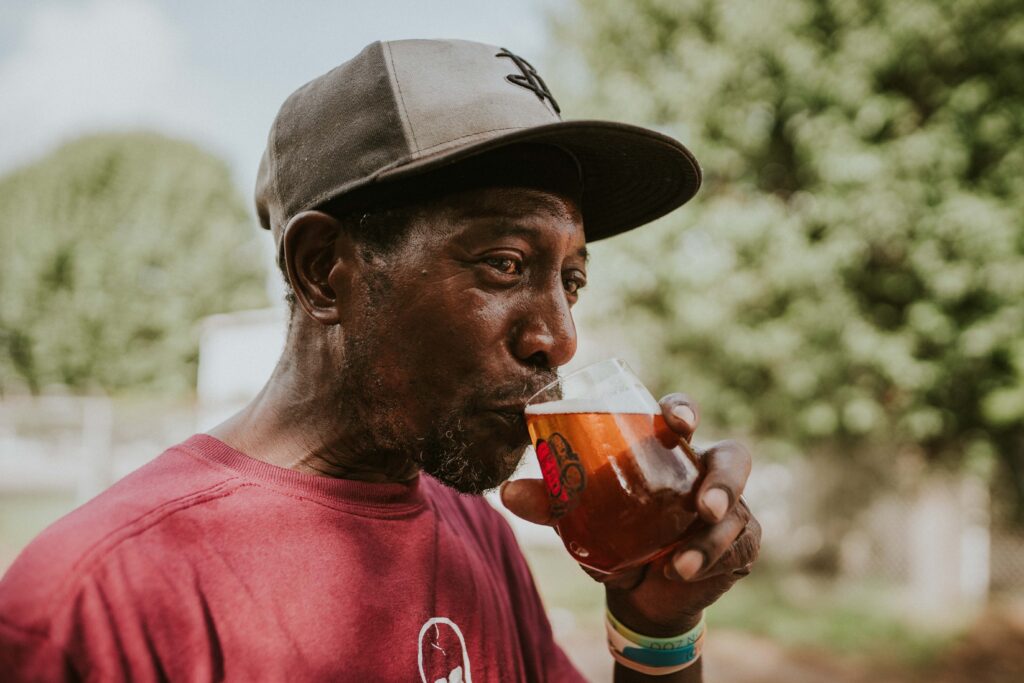 3. Mingling Photos
---
Family Photo Games
How People have used photos for Entertainment:
Game 1: 4 Pics 1 Word
Game 2: Pictionary
Game 3: Guess Who/Where/When
Pull out the old photo albums and let the games begin. This is where a photo is selected and the remainder of the family has to say Who is in the photo, Where and When the photo was taken. This game makes for an exciting precursor to telling old family stories.
"Photography is the art of teleporting the past into the future." -Mehmet Murat ildan
---
Conclusion
As we said in the beginning, 2020 has been a dark room for many of us … we have been through an immense amount of struggle and frustration BUT it's now time to make the most of what we can and celebrate our survival and resilience. We are at a turning point in history that we need to document now more than ever. 20 years from now, we'll look at those screenshots from Zoom and Skype calls and say we made it through that.
We can't wait to see you share your holiday photos!!