Artist's Name: Ackeilia Caine
Name of Brand: Trendzy by Ackeilia
Artist's Age: 23
Artform: Fashion Design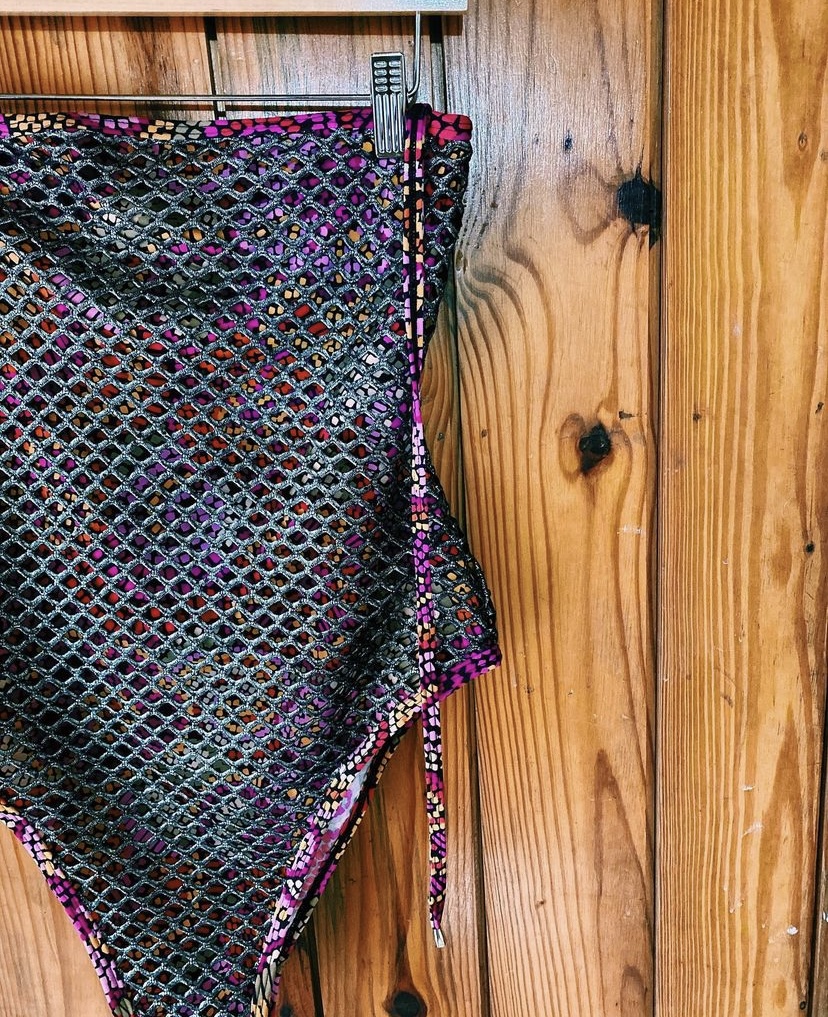 ---
Why do you do what you do? When did you realize a passion for what you do?
I am from a family that sews. However they mostly make traditional garments like uniforms. I wanted to be the one to move away from what my family makes into a modern creative fashion. When I was younger I used to hand-sew my doll clothes and eventually it peaked my interest to make life size fashionable clothing for myself.
---
What is your educational background?
I studied clothing and textiles at St. Hugh's High school. However, it was just the basics from our CSEC syllabus, so most of what I've learnt is by practicing and observation.
---
What are some of the challenges that you have faced while trying to pursue your passion?
Meeting persons or clients who actually value my work. It's also quite a drag getting sales. Event though your work may be good, someone who is popular in society will always have the competitive edge.
---
Have you encountered people who have been skeptical about your dreams?
Yes and no because I typically work in silence. However, in instances when I have no choice but to share my idea(s) I have seen people who appear skeptic.
---
How did you initially react to those people and how do you act towards them now?
Generally, I don't let the opinions of others bother me … I will take from what they say, whether negative or positive, and make my move. I will always keep it moving because once I believe or want something I won't stop until it's achieved and if the skeptics are around to see they will … but I'll act normal.
---
How do you work? What is the method to your 'madness' and how do you filter your creativity?
As a creative, I sometimes suffer from creative block. Most times when I'm unable/want to come up with a design but I know deep down I need to make something, I'll throw out all my fabric, do some colour or pattern matching then cut!
---
What role do you believe "the artist" has in society? / How do you feel your artform has the power to benefit society?
At current my most successful collection is my Jamaica themed swimwear. As Jamaicans we love to wear our colours or to show others that we are Jamaican. Immigrants always have an accessory showing their patriotism and I created this collection for those who love our culture, our colours and our vibe.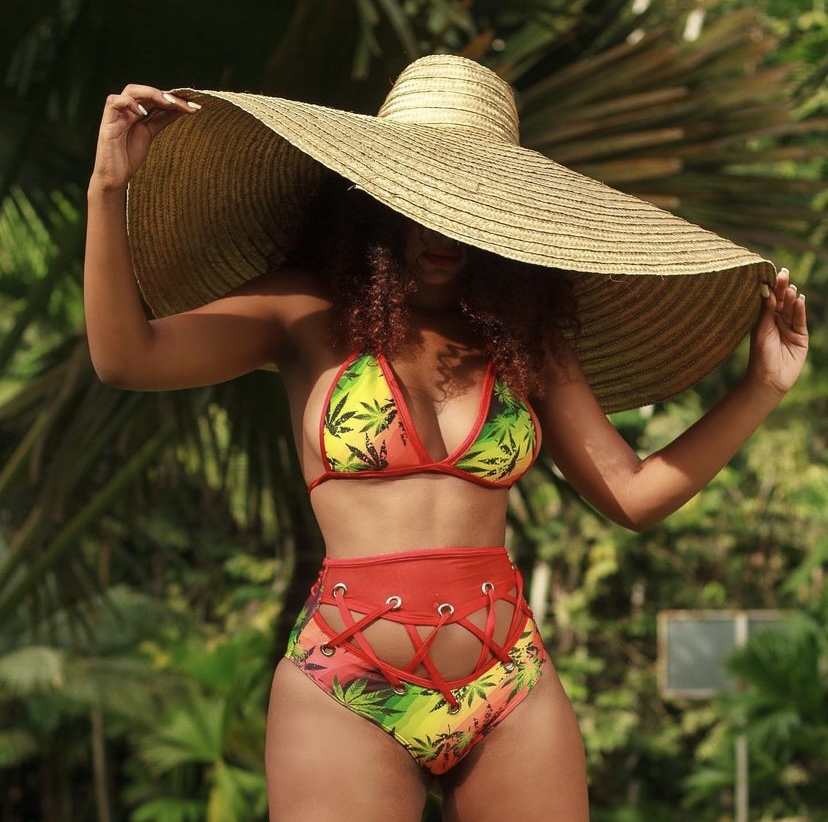 ---
Out of all your work, which piece resonates the most with you?
I love the Bad Gyal Monokini because of its vibrant red (brand colour) and it was the first design until I offered variations.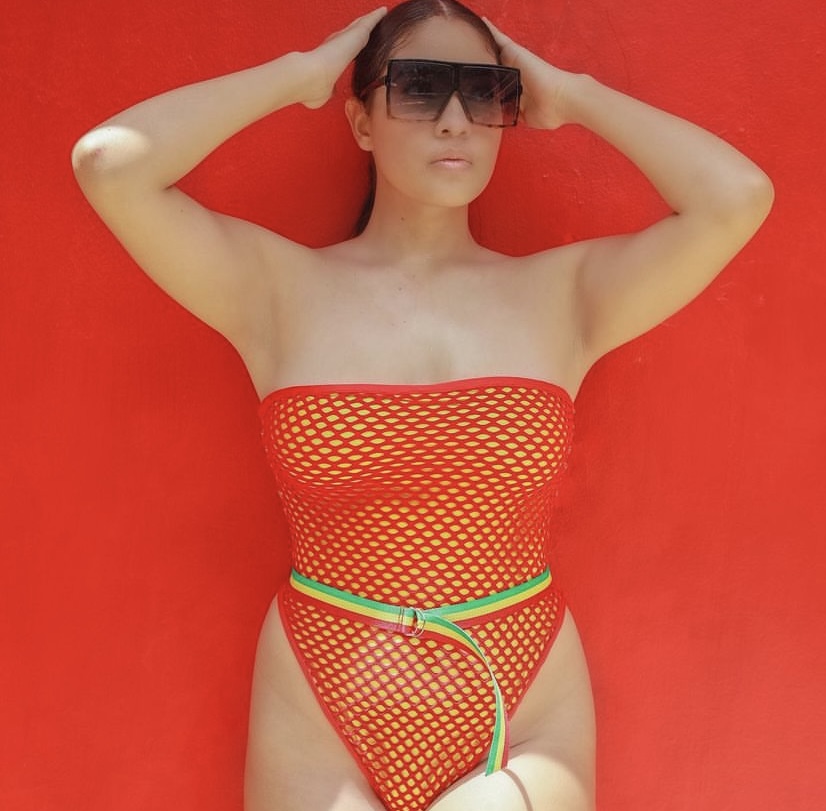 ---
Where do you see yourself going?
I want to be seen as a staple brand for swimwear or for what I design in the future. Though a Jamaican, I aspire to be an internationally renowned fashion design brand.
---
"Generally, I don't let the opinions of others bother me … I will take from what they say, whether negative or positive, and make my move."
~ Ackeilia Caine