Artist's Name: Shania Waul
Artist's Age: 21
Artist's Brand: Chococat
Artform: Digital Art
Country: Jamaica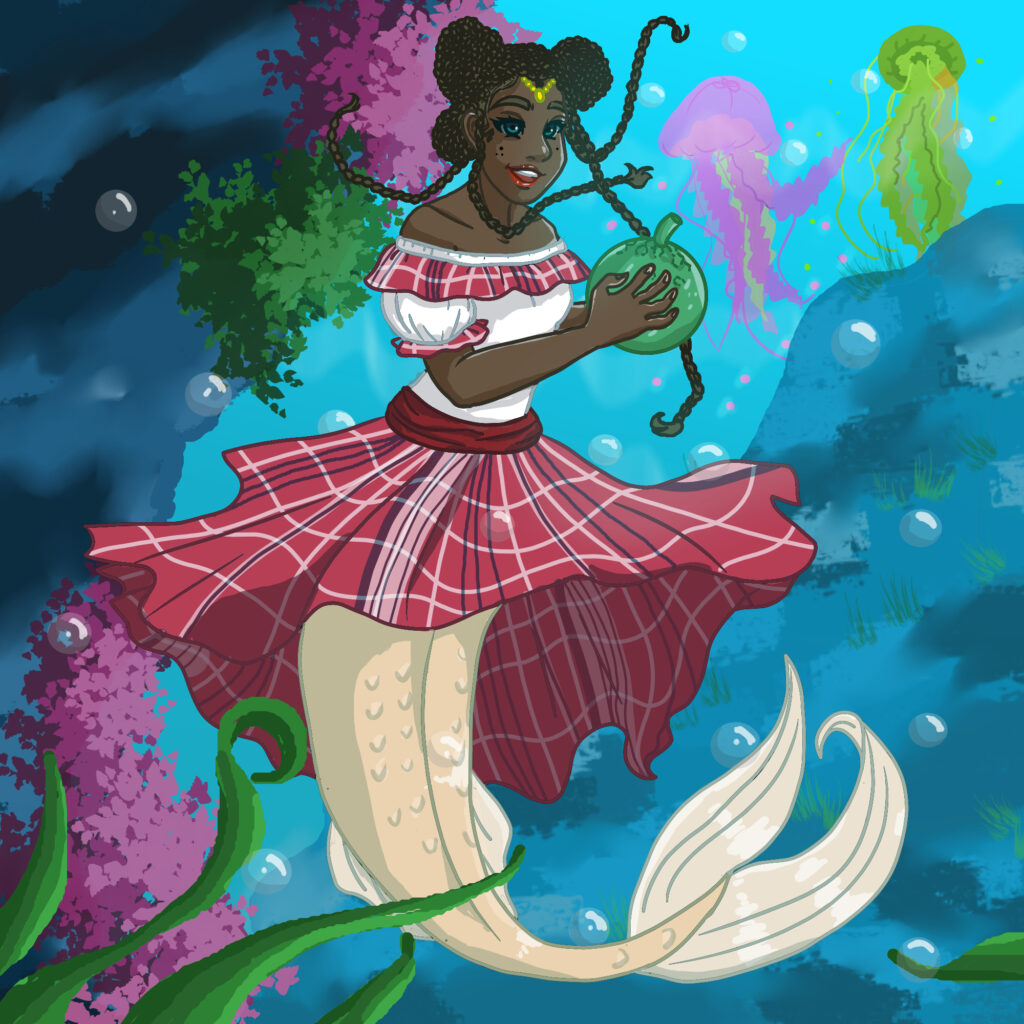 ---
Why do you do what you do?
I enjoy doing art a lot because it brings me to a place of relaxation and fun. I like to challenge myself with different styles too.
---
When did you realize a passion for what you do?
I have been drawing since I was very small but I started taking it seriously around high school. My art teachers at Merl Grove encouraged me but what really pushed me was The Jamaica Gleaner article about a young woman who gained success in animation and I said to myself "I want to do something like that."
---
What is your educational background?
I went to Excelsior pre-primary then primary school. When I did GSAT, I passed for Excelsior High, I went there and left in 9th grade. I transferred to Merl Grove High School and then did sixth form at Jose Marti and Ardenne High School. I went to Ardenne before I wanted to do CAPE animation but it was full so I did Digital Media. I learnt a lot within that year.
---
What are some of the challenges you have faced while trying to pursue your passion?
I remember using a small phone to draw on ibisPaint. It was very difficult but I gained a skill from it. Later I got a laptop from a friend, it was a troublesome one. The screen stopped working so I used my living room TV. At least things are way easier due to my supporters on Patreon and Ko-Fi.
---
Have you encountered people who have been skeptical about your dreams?
My mother wasn't that supportive at first and pushed me to become a doctor. She made things very stressful and difficult through my high school years.
---
How did you initially react to those people?
I tried to impress her doing what she wanted but later down I realized it wasn't making me happy.
---
How do you act towards them now?
My Mom has accepted my passion because she saw me winning competitions and earning money.
---
How do you feel your art form has the power to benefit society?
I just like making art pieces to make someone's day better. [Art is] a way to escape from reality. I feel like it can inspire more younger and older people to try out art for themselves as I see Jamaican people as very talented people.
---
Out of all your work, which piece resonates the most with you?
Has to be my Doctor Bird Magical Girl drawing. I achieved a lot with this one and it just has a close connection to me. It represents my feelings of escaping from reality but also being aware of it as I love to represent my culture whenever I can.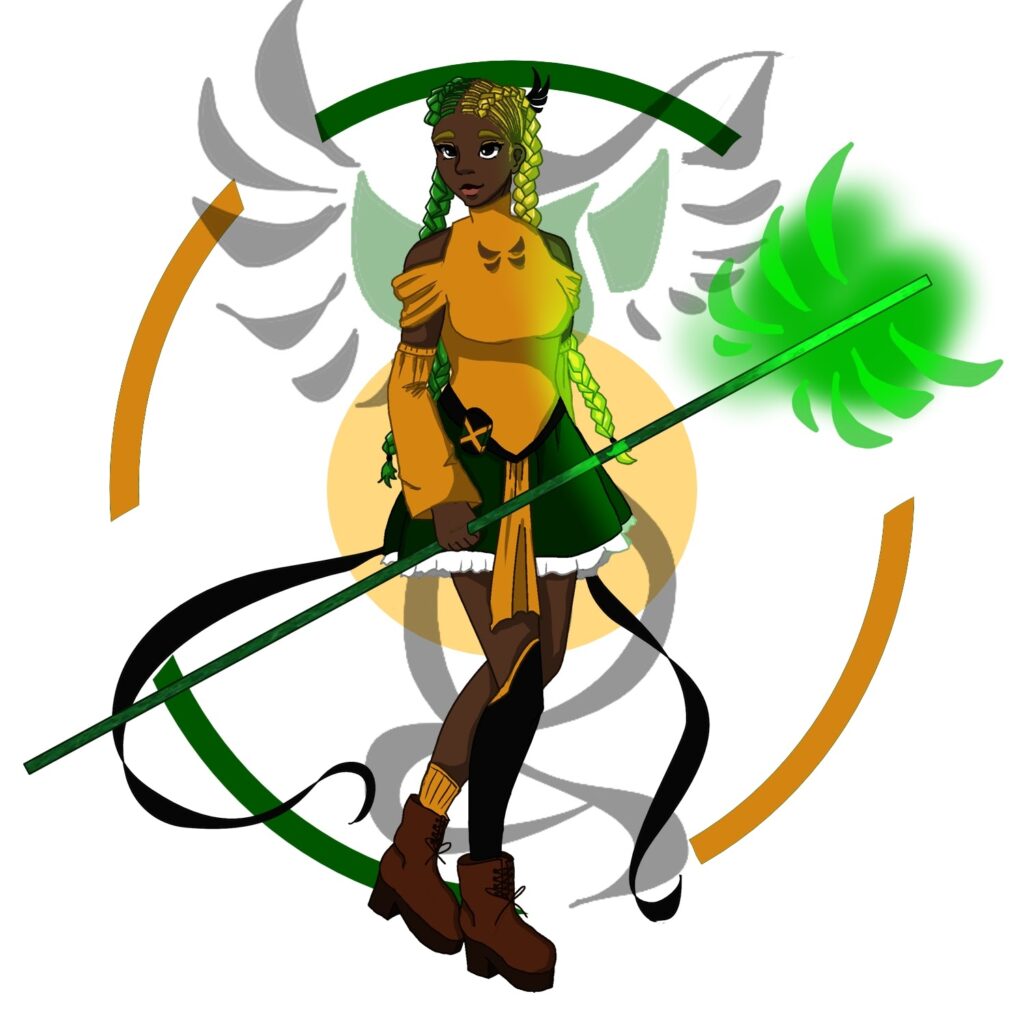 ---
Where do you see yourself going in the future as an artist?
I plan to open a store in Jamaica for graphic clothing and publish some children's books.
---
How has another artist or creative supported you to pursue your passion?
I mentioned before some years ago that there was an article in the Jamaica Gleaner of a young lady, she goes by Nillestudio on Instagram. It was about her success and opportunity from South Korea. It inspired me to take [my art] seriously.
---
What is some advice that you would give to anyone who is trying to walk the same path as you?
Don't allow people to misunderstand or disrespect you in terms of [who] you [are] as a person and your art. Stand up for what you think is right. Oh, and Pinterest.
---
"[Art is] a way to escape from reality."
~ Shania Waul