Artist's Name: Cheyanne HooSang – Brown
Name of Brand: Honey & Cayenne
Artist's Age: 22
Artform: Candy and Confectionery Making (Culinary Arts)
---
What is your educational background?
I have a BSc. In Food Service Management with a Major in Food and Beverage Management.
Funny enough, I started out as a Culinary major in University, then when I decided I wanted to broaden my skill set I switched majors. Through that need to become more diverse and learn more I was able to gain skills in Mixology, Photography, Food Styling, Candy and Confectionery Making (which I'm proud to say I'm self-taught in) along with a few other skills I've come to acquire.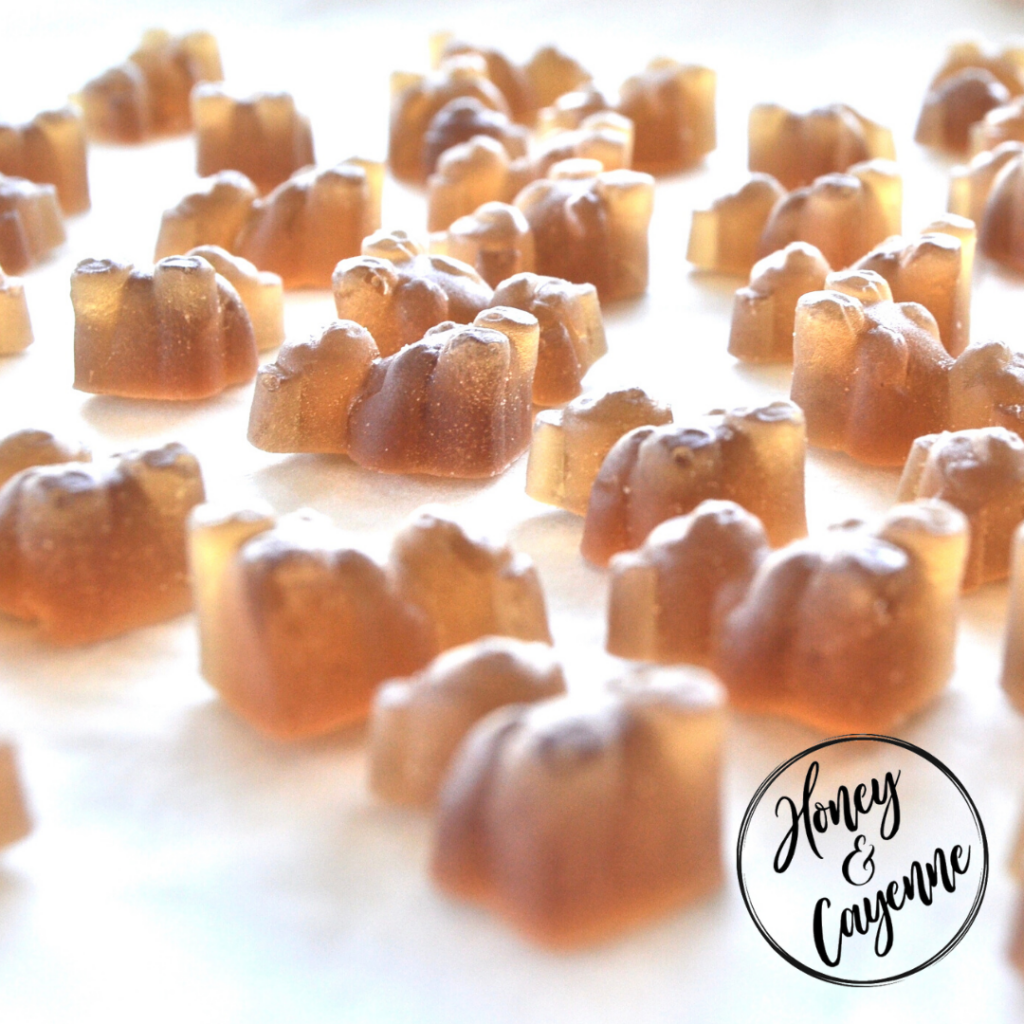 ---
What are some of the challenges that you have faced while trying to pursue your passion?
Some challenges that I faced so far have been people not believing in the value of my products. I've had clients try to haggle me down for my products after asking for something very specific, especially for custom orders. If it's one thing that I think every person in the arts should know it is the value of their skills. Never compromise. There will ALWAYS be persons who can do it cheaper or better, but the truth is no one can replicate the quality you can provide them. Sometimes, people want you to justify why they have to pay the price that you've given them for your product/service. What few are yet to understand is part of that price is your knowledge.
---
What are some of the fears that you face even today?
My biggest fear is truly pushing myself to share my talent publicly. Since opening Honey & Cayenne I've been slowly tackling that fear. I've been able to share something that I love with more people than I would have, had I not taken this leap.
---
How do you deal with those fears?
I have found two ways of dealing with this fear; "Bite the bullet" and "Just let things happen". I've taken the habit of trying not to think about something and just doing it. As a bibliophile, I've also found that strength through the wise words found in books that I try to embody each day.
"…but if we wait until we're ready, we'll be waiting for the rest of our lives."

– Violet, A Series of Unfortunate Events by Lemony Snicket.
"…and I decided a while ago not to deny myself the simpler pleasures of existence."

– Augustus Waters, The Fault in Our Stars by John Green
---
How do you work? What is the method to your 'madness' and how do you filter your creativity?
I work best with music playing to build positive energy and it helps to clear my mind. I find it best to just let things flow. The food tastes better when you are smiling while making it.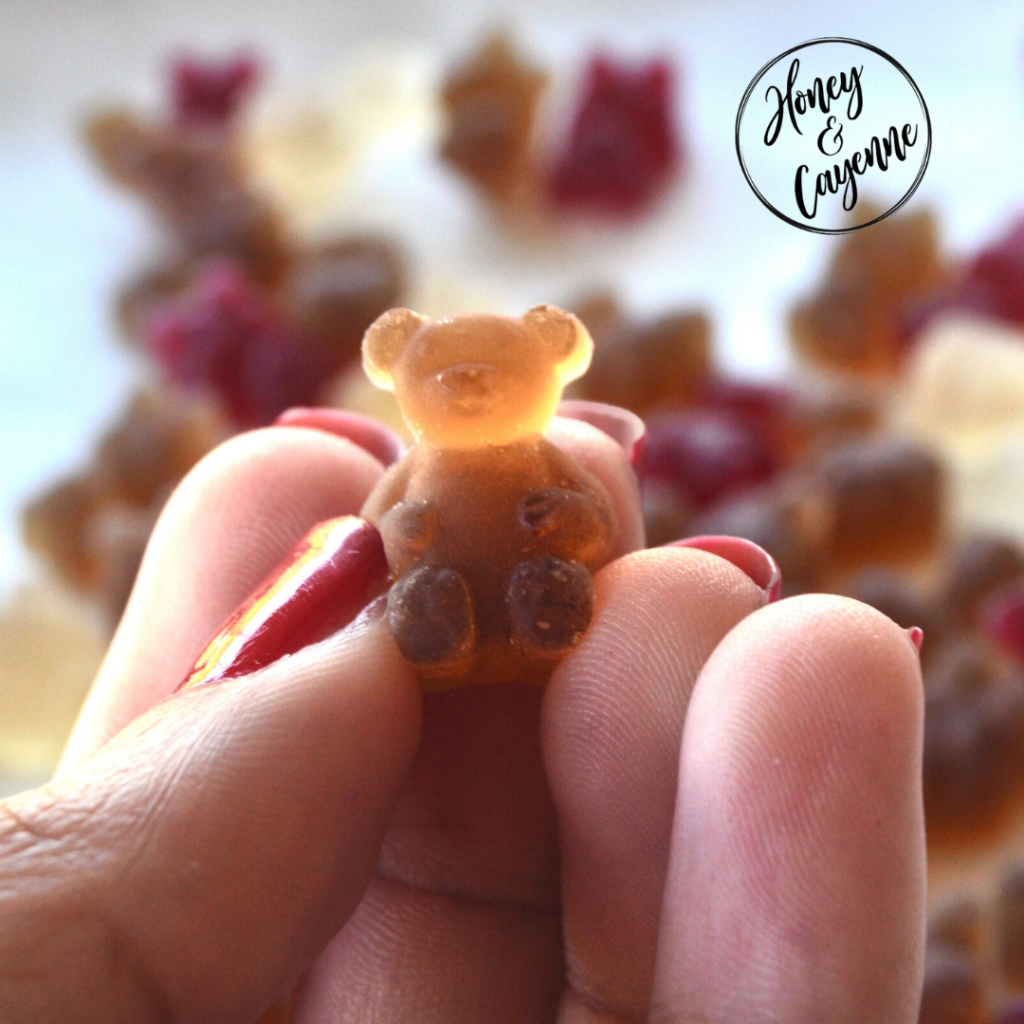 ---
Where do you see yourself going?
I've never been one to plan my path, I've let the pages unfold themselves and followed the story as it's being told. Otherwise, I see nowhere else to go but up.
---
How has another artist or creative supported you to pursue your passion?
Collaboration! This is the number one way that other creatives that I have come across have supported my passion outside of simply sharing my brand with others and placing orders. I love collaborating with other creatives and in the Arts, this is the best way for us all to grow, by working together.
---
What is some advice that you would give to anyone who is trying to walk the same path as you?
Unlike what everyone thinks, this is a hard path to walk, everyone thinks it's easy and they can do it better. If you're passionate about it, believe in your ability and creativity, then never let it waiver. This is an incredibly diverse industry, there is a place for everyone, and you don't need to stay in a box to excel.
---
"If it's one thing that I think every person in the arts should know it is the value of their skills. Never compromise. There will ALWAYS be persons who can do it cheaper or better, but the truth is no one can replicate the quality you can provide them. Sometimes, people want you to justify why they have to pay the price that you've given them for your product/service. What few are yet to understand is part of that price is your knowledge. "
~ Cheyanne Brown